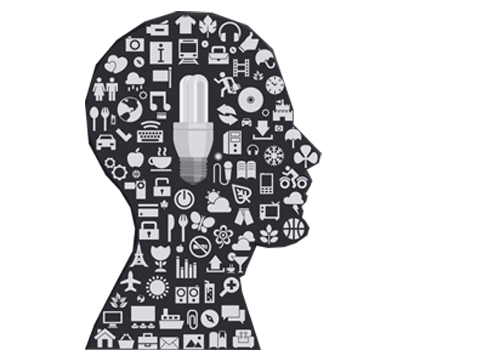 RCSS
Research Centre for Social Sciences (RCSS) was established in 2004 with the objectives of enhancing and encouraging inter-disciplinary research on Social Sciences and promoting research activities of the academic members of the Faculty of Social Sciences. In 2005, the RCSS organized the 10th International Conferences on Sri Lanka Studies, a pioneering research events that has taken place since its inception.
From then onwards, the RCSS continuously organized research conferences, fora and workshops with a view to achieving objectives mentioned above.
Further, the RCSS, offers financial assistance and grants for research activities and overseas training for the academic staff.
Since 2020 the RCSS has taken a special interest in conducting programmes and workshops using virtual space, especially for the young scholars of the Faculty.