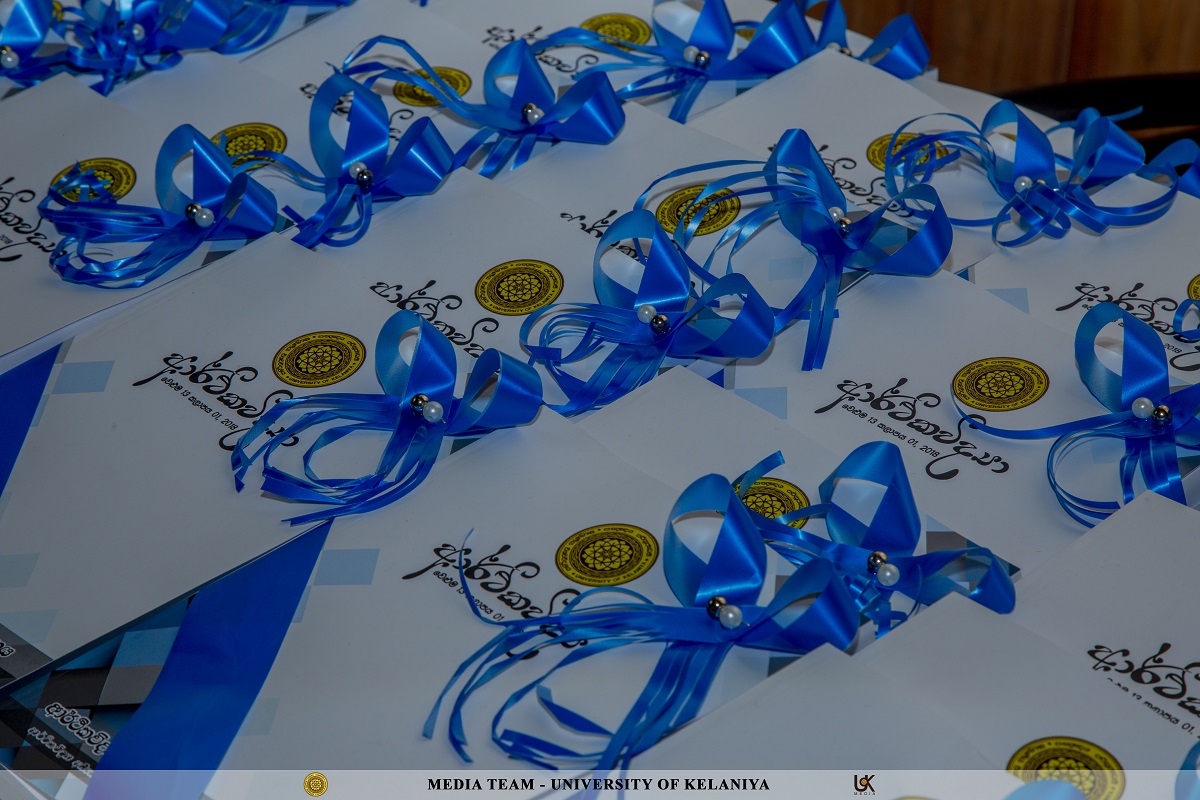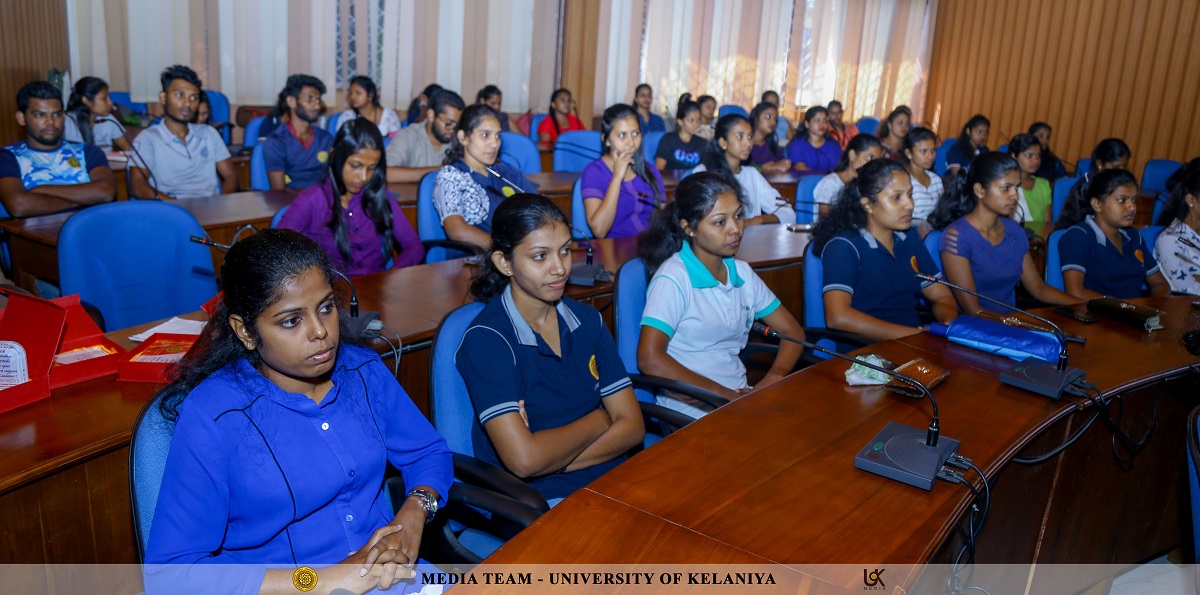 Message from the Head
Dear Scholars,
It is my pleasure to welcome you all to the Department of Economics, University of Kelaniya.
Our department is one of the oldest department provides excellent teaching and research experience to both undergraduates and postgraduate students. It had produced some of well-known economists to the country and many other top-level economists who works in both public and private sectors. We welcome learners, scholars and experts from diverse religious, economic and cultural backgrounds, accept their full contribution to the academia and help them to fulfil their scholarly endeavor.
I invite you to explore our achievements, offers and academic contribution to the local, national and international communities and hope that your continuous support will be with us throughout this academic journey.  
I look forward to embarking all of you in any of our programs that fit your choice.

Professor H. M. Nawaratna Banda
Head of the Department
rathna61@kln.ac.lk
Events
Seminar Series - Economics Student Association