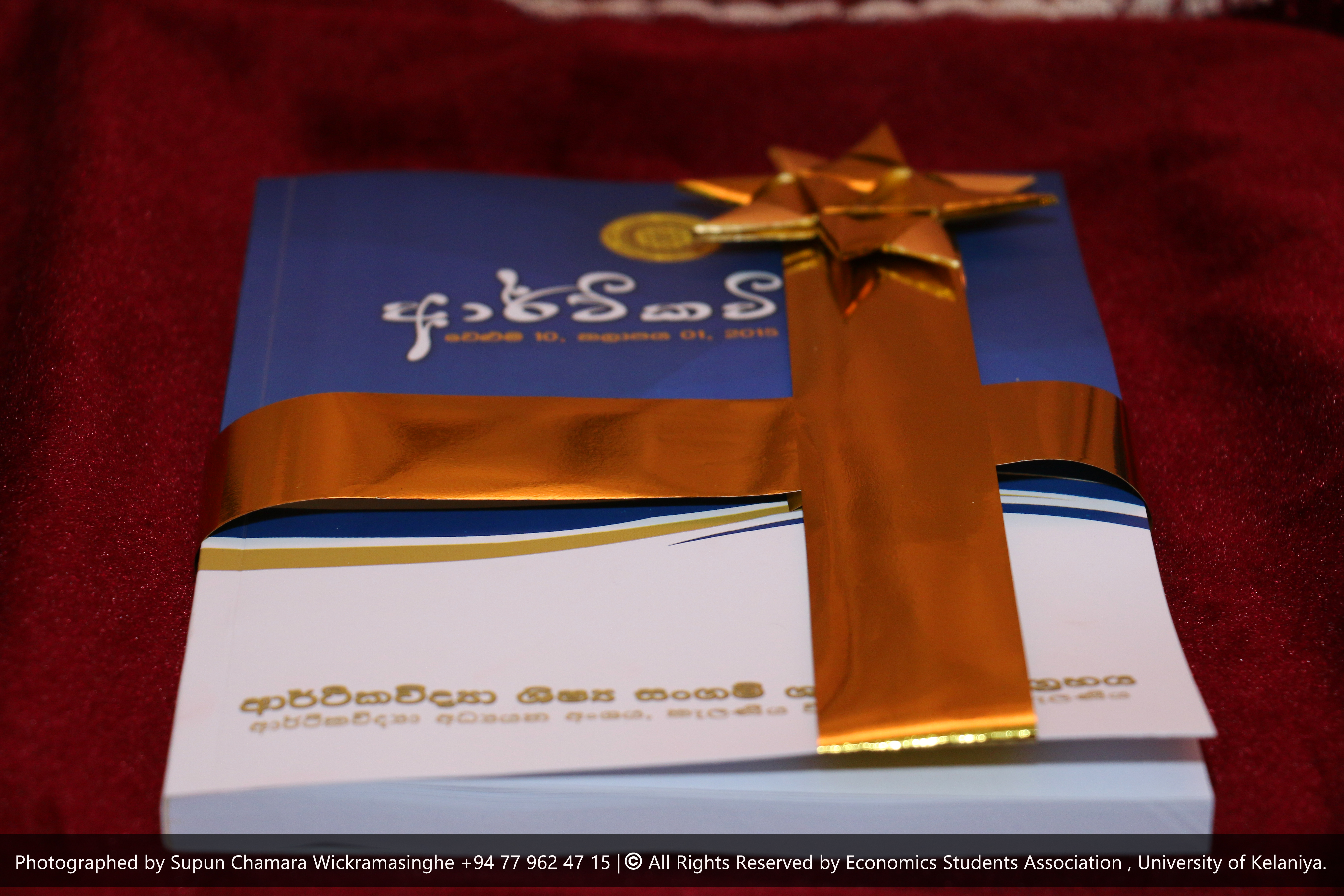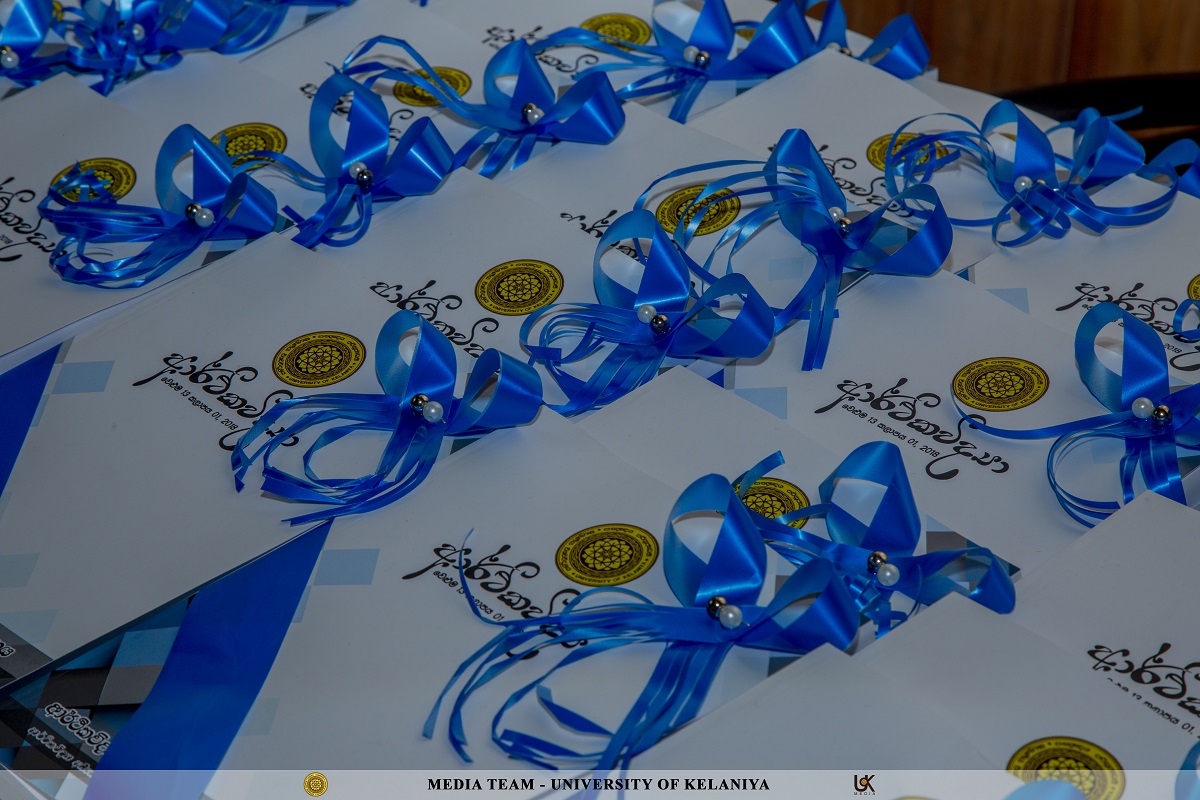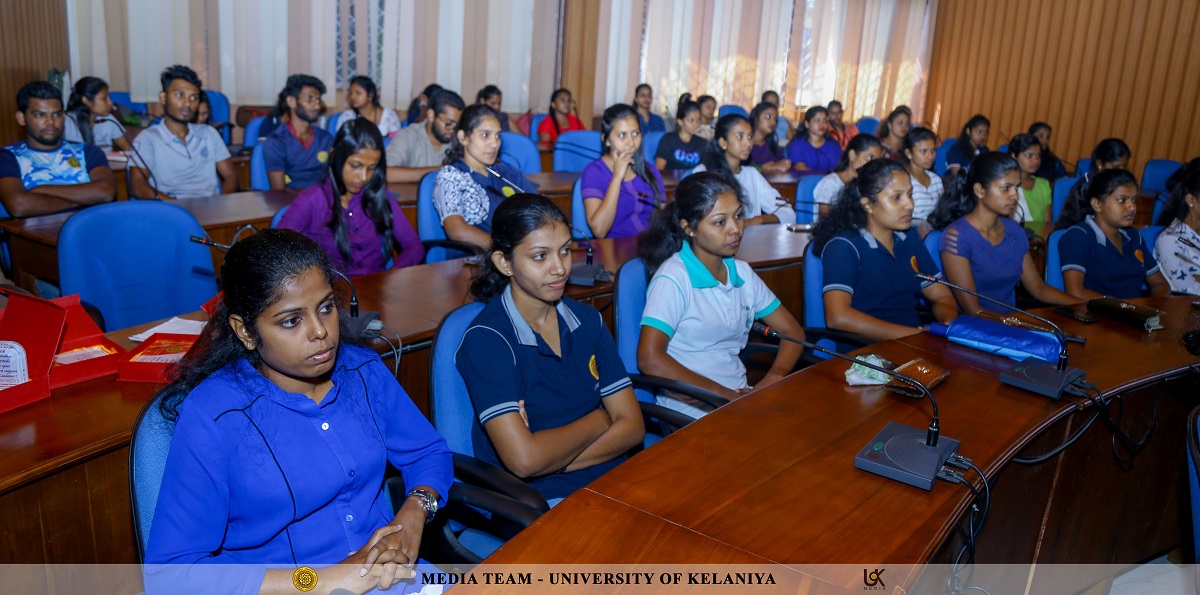 Welcome to Department of Economics
The Department of Economics is one of the oldest department in the faculty of Social Sciences, that facilitates a comprehensive learning environment for diverse ethno-religious communities. The department members have excellent academic credentials and are highly regarded. Twelve of them are PhD qualified and others have completed their master degree and reading for the PhD. Recently, the department won a prestigious World Bank award worth 10 million rupees under Accelerated Higher Education Expansion and Development (AHEAD) program, which in turn indicates the research capacity of the department.


Our department offers two internal degrees namely, Bachelor of Arts (General Degree) in Economics and Bachelor of Arts (Honors) in Economics. The medium of instruction is in both English and Sinhala and student can choose their medium of study accordingly. In addition, two postgraduate degree programs are offered by the department for those who are in early career. One of them is Master of Arts in Economics by Course Work (MA) which is designed to complete within a year and the other named Master of Social Sciences in Economics by Research (MSSc.), which is a two years' research degree.


We welcome prospective undergraduates and postgraduates in any ethnic background and we look forward to share our knowledge and contribute in solving socio-economic challenges in the country with active participation.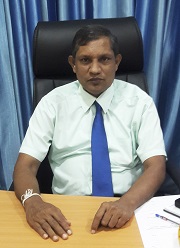 Professor. H.M. Nawarathna Banda
Head of the Department
B.A.(Kel'ya), M.A.(C'bo), M.Sc.(York), PhD (kel'ya)
Sri Lanka Economic Association



Colombo Diploma (Sri Lanka Economic Association) on 27.02.2021 by Prof: H. M. Nawarathna Banda