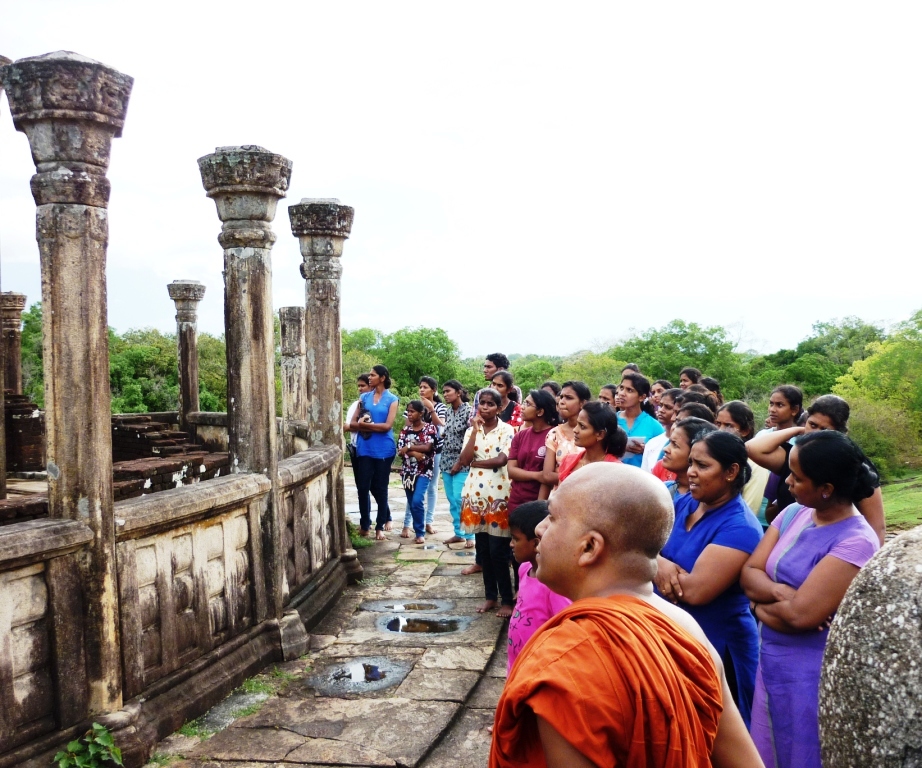 The Department of History is one of the oldest Departments in the University of Kelaniya. Graduates produced by this Department, which was started by the renowned historian Prof. Hem Chandra Ray, are rendering great service to the nation by holding high positions in various fields such as university service, education service and administrative service.
BA and BA Honours Degree Programmes in History have been revised considering timely needs and have been designed to cover ancient, medieval and modern periods of the history of Sri Lanka. Apart from that, it also pays attention to other areas such as history of Europe and India, which are important in studying Eastern and Western history, Historiography and Political Thought of the East and the West. Some course units which are designed targeting the students who do not offer History as a subject for their degree course have also been included in the syllabus of the Department.
The BA Degree Course consists of six (06) course units and students who achieve highest results at the First Year Examination are eligible to follow the BA Honours Degree Course. The Course consists of twenty seven (27) course units and a dissertation.
Vision

To produce the best history graduates and professionals among the universities in Sri Lanka and in the South Asian region.
Mission

To produce the graduates with a good knowledge of ancient medieval and modern periods of the history of Sri Lanka as well as the history of Europe and India.