Unique in Political Science
Leading in Postgradute Programs
Welcome to the Department of Political Science
The Department of Political Science is one of the youngest departments in the Faculty of Social Sciences, University of Kelaniya, Sri Lanka which was established in 2017. Political Science Degree Programs was conducted under the Department of Economics until 2017.  Political Science is a popular discipline among the undergraduate and postgraduate students in the faculty and a large number of undergraduates follow either the Special Degree Program in Political Science, or offer it as part of the General Degree Program. The department offers excellent undergraduate and postgraduate training, and provides rich and diverse research opportunities for students. Staff members of the department are actively engaged in research activities pertaining to the fields of their specialization and interests.
Our department expertise spans Sri Lankan Politics, Comparative Politics and Governments, International Relations, International Politics, Foreign Policy, International Organizations, Political Theory, Political Research Methodology, Constitutional Law and Government, Conflict Resolution, Public Administration, Public Policy, Human Rights, Politics in South Asia.
We are committed to excellence in undergraduate and graduate education. We are large enough to meet most students' interests and provide broad academic training. The department offers the perfect balance for ambitious and accomplished graduate and undergraduate students.
Vision Statement
"The Department of political science strives to be an extremely certificatory, dynamic and productive academic department of scholars. We are dedicated to the formation of intellectually deep, civically-engaged, globally-aware, and ethically-minded students. We accept, in human spirit, the challenge to be distinctive, thoughtful, expert and service-oriented critics of society and agents of modification as they reliably pursue justice and peace in their individual lives, communities and also the world."
Head's Message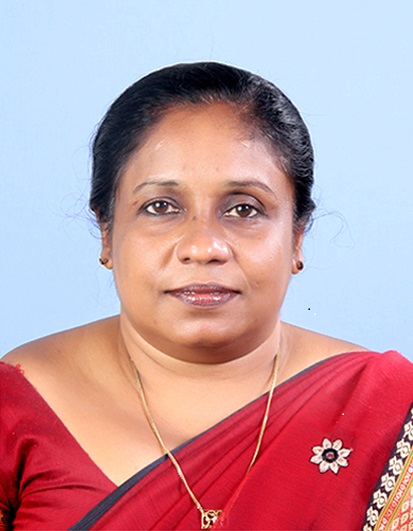 Welcome to the Department of Political Science. The Department of Political Science is one of the newly established departments in the Faculty of Social Sciences. The department offers a BA in Political Science Program, MA/ MSSC and PhD programs. The curriculum in Political Science is designed to enhance student's liberal thinking and to develop an understanding of government and the political process in Sri Lanka and the World. At the graduate level we offer Masters of Arts, Masters of Social Sciences, Masters of Philosophy and Doctor of Philosophy programs that will provide with the advanced knowledge and research skills for careers either in academia or other important persist. We hope you find valuable information on our website to learn more about our programs. Please feel free to visit us in person as well as through our website for additional information.
Sincerely,
Mrs. Yamuna Mendis
Department head and senior lecturer
Academics
Earn an affordable Bachelor or Master in Political Science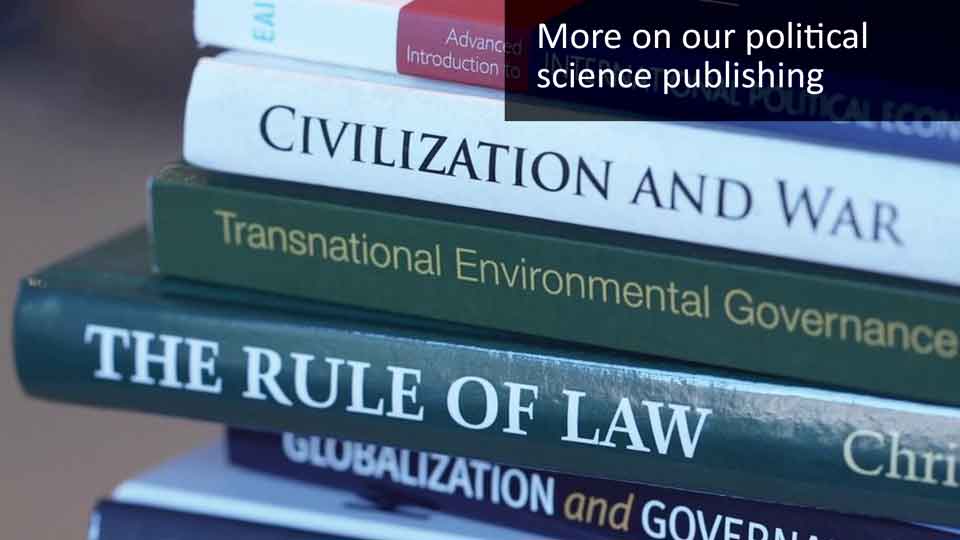 Undergraduate Degree Programs
Bachelor of Arts (General) Degree in Political Science (3Years)
Bachelor of Arts (Special) Degree in Political Science (4Years)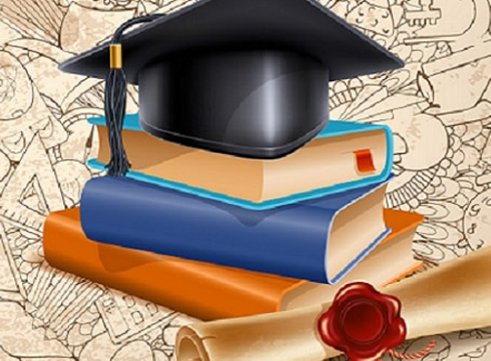 Postgraduate Degree Programs
Master of Arts in Political Science Degree - MA (1Year with Coursework)
Master of Social Sciences Degree in Political Science - MSSc (2Years with Coursework and Research)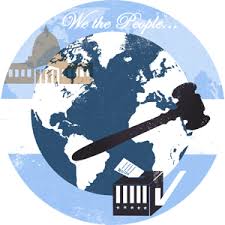 Internship Programs
Student Enrollment
2017 - 2018
Undergraduate Postgraduate-45