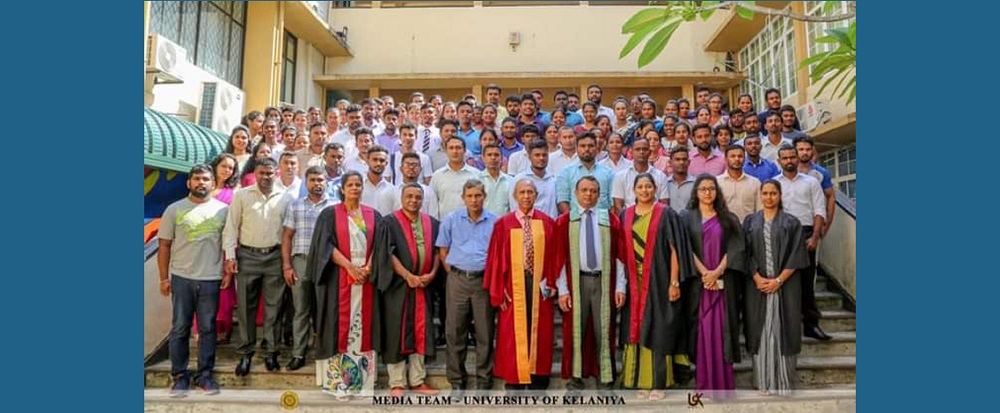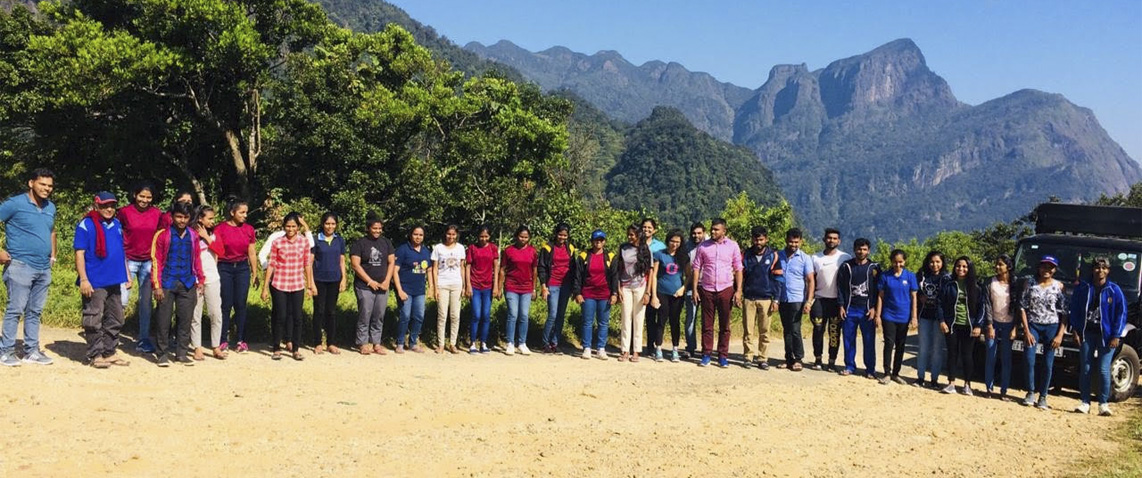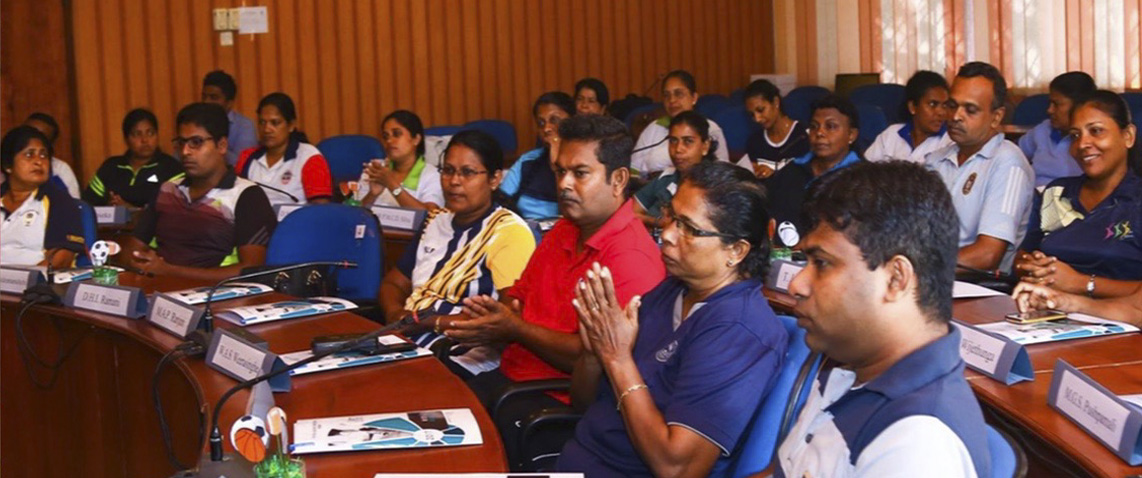 Message from Head of the Department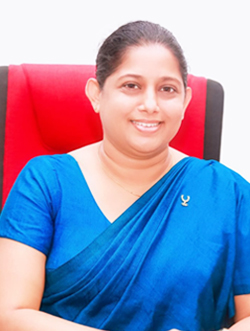 Mrs. M.K.A.Anoma Rathnayaka
Department of Sport Science and Physical Education, Faculty of Social Sciences, University of Kelaniya
I welcome you to the Department of Sport Science and Physical Education. Currently, the Department offers two main courses such as the Bachelor of Arts Special Degree in Sport and Recreation Management and a Diploma in Physical Education & Sport Management. The Department also offers Sport and Recreation Management as a subject for the undergraduates who are reading a general degree.
All the staff members are committed to enhancing the quality of the education that our students receive in shaping their characters to be responsible global citizens.
After successfully completing our bachelor's degree, the students will become entrepreneurs who commit themselves to develop, localise and popularise sport and recreation opportunities in Sri Lanka for both domestic and foreign travellers.
Therefore, I wish that our undergraduates would become creative puritans that pioneer the development of the sport and recreation industry in Sri Lanka and contribute to the economic prosperity of our country by promoting the well being of humans.
DEPARTMENT OF
SSPE
NEWS AND EVENTS