JSS
Journal of Social Statistics
IJAS
STATICA International Journal of Academic Staff
0
Undergraduate Students Honours Degree
0
Undergraduates Students General Degree
0
Academic Staff Members to the Department
Book Published on "Operational Research"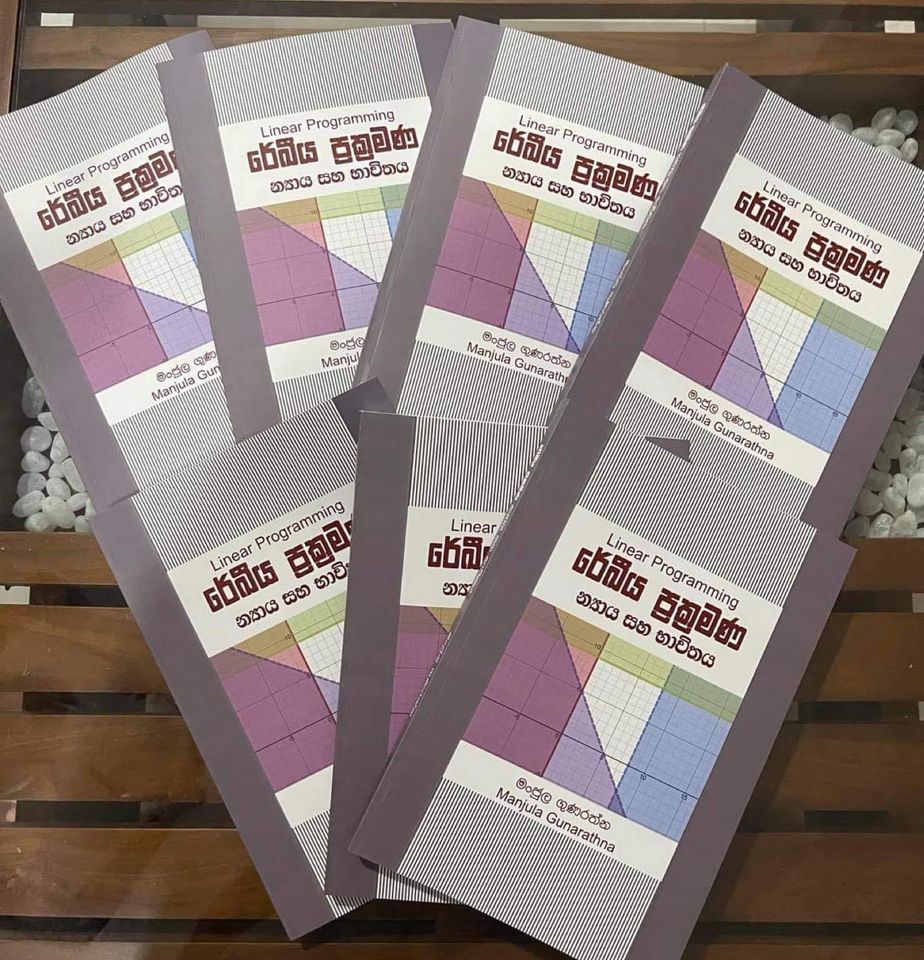 Dr. K.M.L.M.Manjula Gunaratna, the Head of the Department of the Department of Social Statistics has published a book on "Operational Research" including theoretical concepts and practices which are of utmost importance to the undergraduates. 
The second book of Mrs. Apeksha Embuldeniya, Lecturer (Probationary)- Department of Social Statistics "Samajiya Vidyavan Sandaha Sankhyanaya (Nyaya saha SPSS Mrudukanga Bhavithaya) - Palamu Kotasa" has been presented to Cadre Chair & Senior Prof. Nilanthi de Silva, Vice Chancellor- University of Kelaniya on 02nd July 2021 at the Vice-Chancellor's Office of University of Kelaniya.
Dr. (Mrs.) H. R. Sanika Sulochani, a Senior Lecturer attached to the Department of Social Statistics won the Vice-Chancellor Award for the "Outstanding early career researcher" of the Faculty of Social Sciences, the University of Kelaniya at the Vice-Chancellors Awards 2020 on 1st of January 2021.

Explore the facilities provided by the Library of University of Kelaniya in the era of Online Teaching and Learning. You can find the relevant recommended readings spefically to your course units.
Library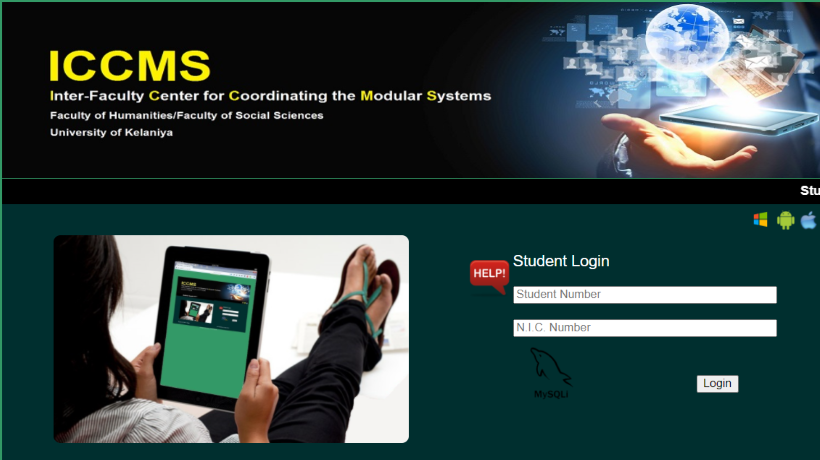 Inter-Faculty Center for Coordinating the Modular Systems for Faculty of Social Sciences and Faculty of Humanities
ICCMS