Vision
Empowering the UOK's research and teaching community giving special emphasis for the FSS academic bestowing effective and efficient quality service with up-to-date and impressive collections with smart and digital library and information strategies through academic collaboration with all stakeholders.
MIssion
The Library is fully devoted to strengthen and to enhance the teaching, research, services and collaborative aspects of the University with particular focus on the FSS by developing a well - balanced and relevant information collection. Provision and delivery of access to information in all formats nationally and internationally in a most suitable method which is very convenient to the user and the environment through making alerts for forthcoming local and foreign publication research / e research and conferences. Supporting for social sciences education through exploiting new technologies and continuously developing facilities for the advancement of knowledge and practice in the relevant subject domain is the principal motif.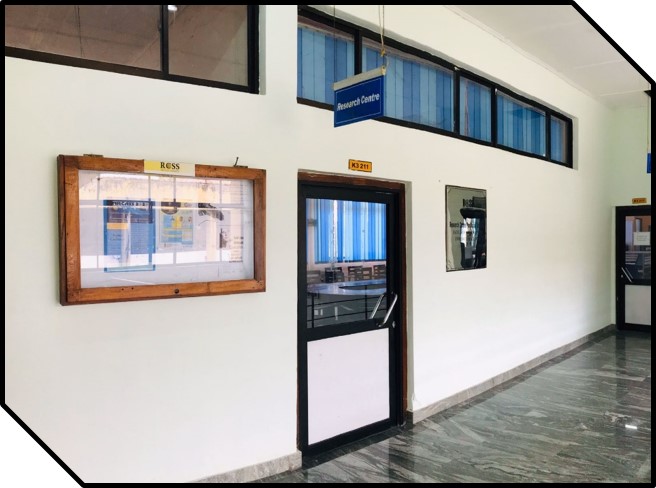 Research Library and Information Centre

Funded by the SIDA / SAREC Project.
The main objective is to provide library facilities and service only for the academic staff.
Present Coordinator – Mrs. Nadeeka Rathnabahu