The Quality Assurance cell of the Faculty of Social Sciences, University of Kelaniya established in 2016 according to the guidelines given by the Quality Assurance Council of the University Grant Commission (UGC) based on Circular 04/2015. FQA Coordinating all quality assurance-related activities in the faculty in liaison with the Quality Assurance Center of the University. The FQAC promotes faculty-level best practices to enhance the quality of the academic programmes offered by the Faculty of Social Sciences and maintain a quality learning environment for all students and the staff of the faculty. It also works with other related stakeholders including non-academic staff to coordinate quality assurance activities and maintain the quality of teaching learning and administrative process.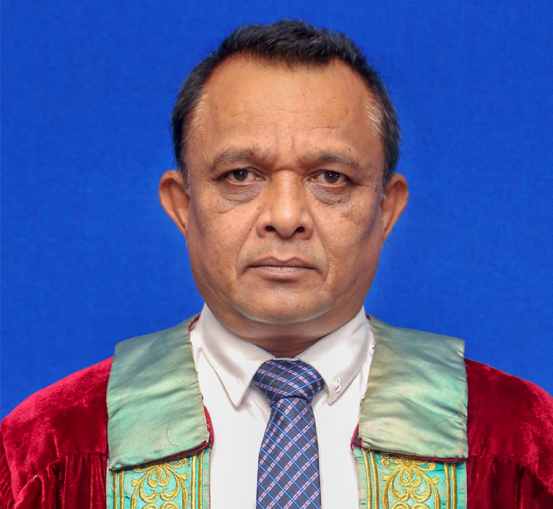 Chair
Prof. M. M. Gunatilake, Department of Economics
Dean, Faculty of Social Sciences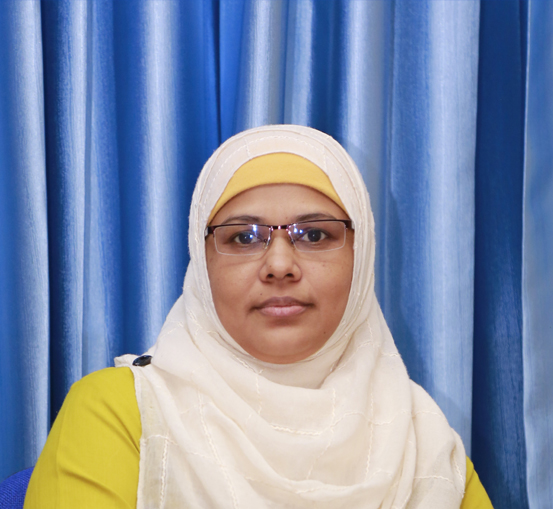 Coordinator
Dr. P.D.C.S. Dharmadasa
Senior Lecturer, Department of Economics
Directors/ Coordinators/Chairpersons of units, study programmes
Senior Assistant Librarian
Committee members from Departments
Computer Assistant
Faculty Webmaster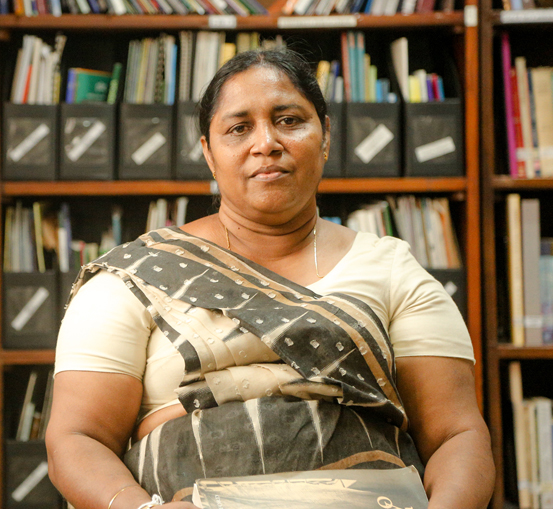 Prof. Sudharmawathie, Department of History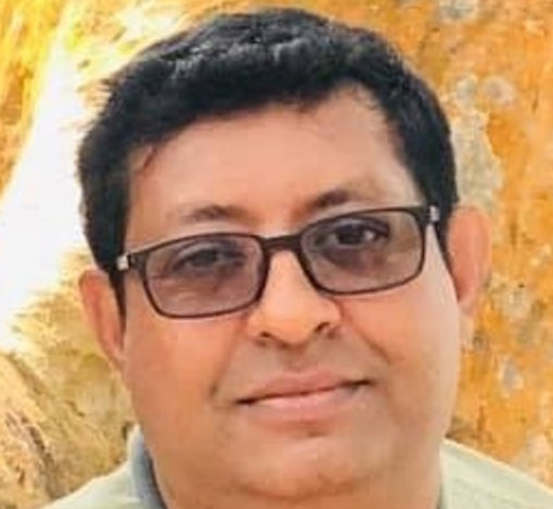 Dr. N. Sakalasooriya
Department of Geography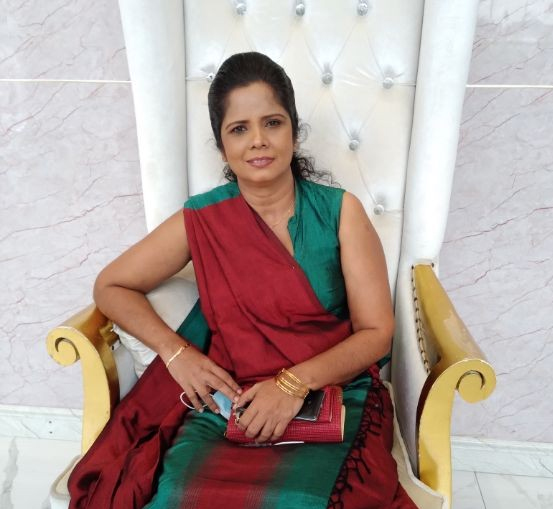 Dr. Charika Wickramaratna
Department of Sports Science & Physical Education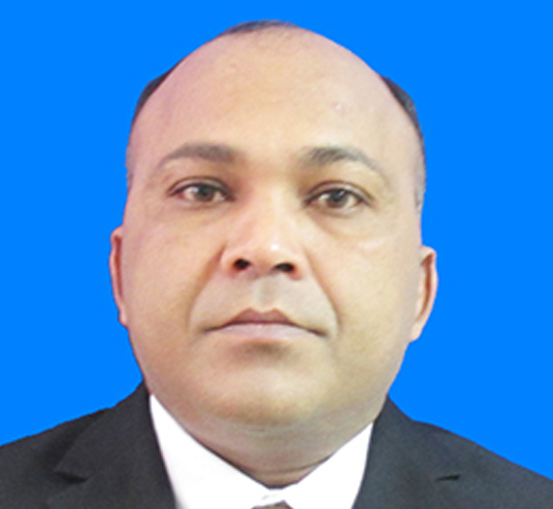 Dr. Sampath Rajapakshe
Department of Political Science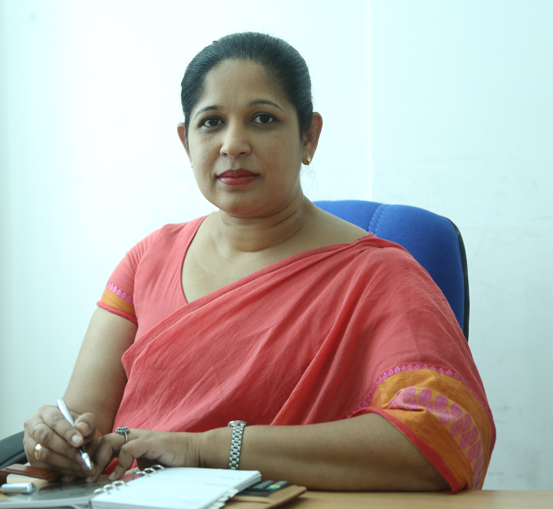 Dr. Chamila Siriwardhana
Department of Philosophy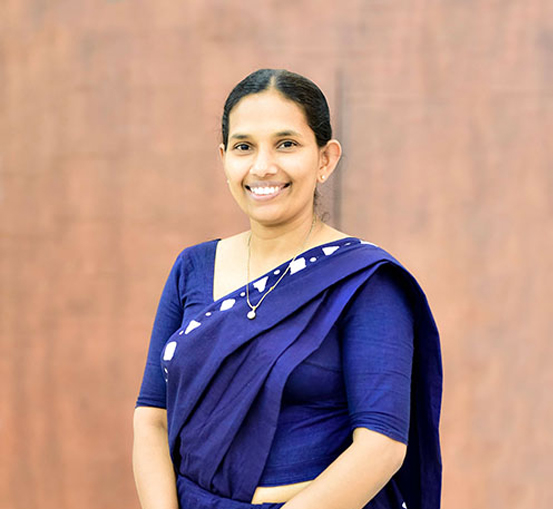 Dr. K.R.N. Harshani
Department of Library & Information Science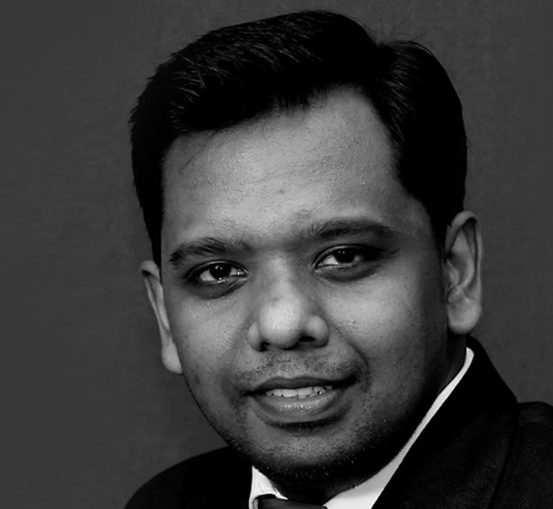 Mr. Dammika Bandara Herath
Department of Mass Communication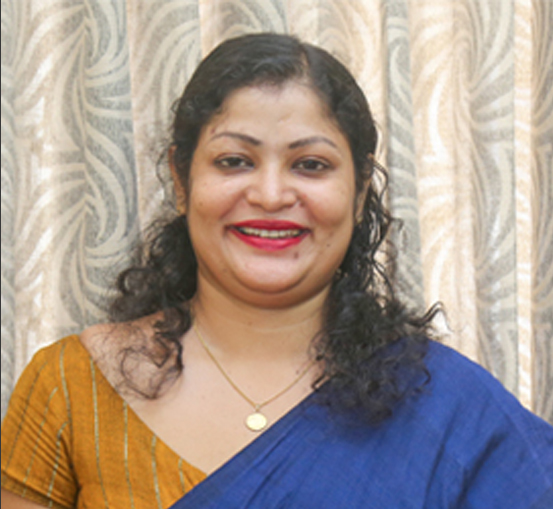 Mrs. Indika Rajapakshe
Department of Sociology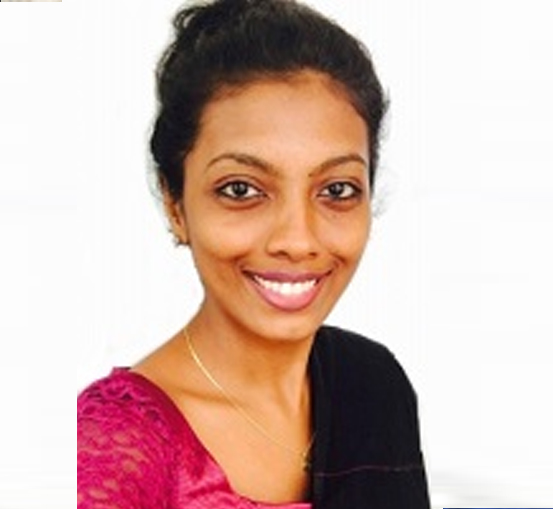 Mrs. Sandesha Perera
Department of International Studies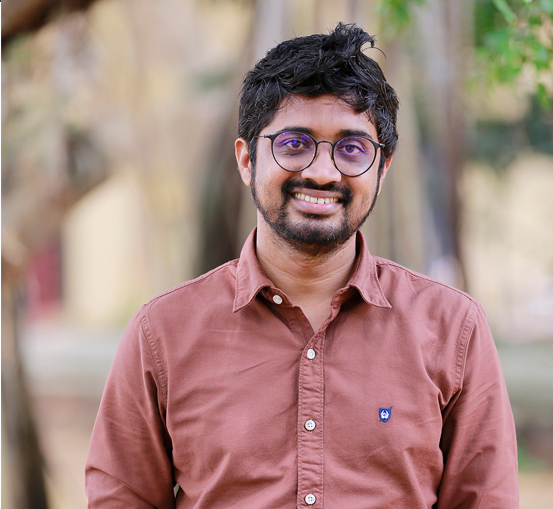 Mr. Gayan Pitigala
Department of Information Technology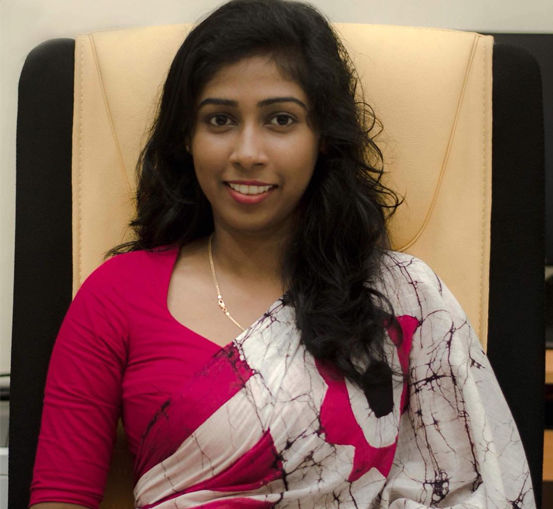 Ms. Dilushi Kodithuwakku
Department of Social Statistics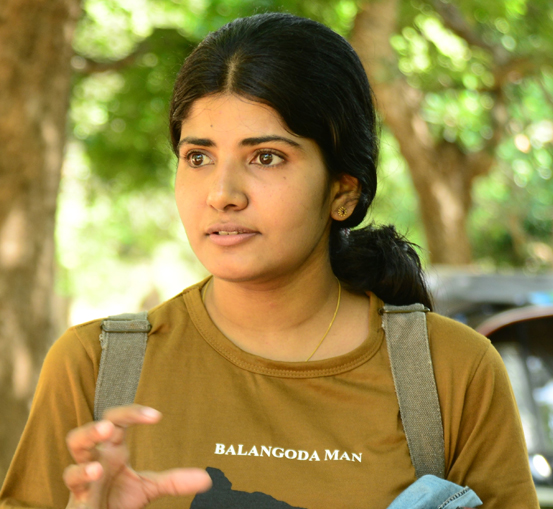 Ms. Umanga Rammungoda
Department of Archeology
Roles and Responsibilities
The Committee of the FQAC shall be responsible for
establishing its own internal policies and procedures, and maintaining and

monitor the required standards of;
curriculum revision

program delivery

student assessment

student and peer evaluation of teaching,

key performance indicators,

operational procedures with respect to governance and management.
organizing workshops, awareness programs, seminars, and training programs for students, and academic and non-academic staff members of the faculty to enhance the quality of the teaching-learning process
conducting surveys to get feedback from students, staff, and other stakeholders and submitting recommendations to the Faculty Board based on the responses to continuously improve the quality of the teaching-learning process
facilitating and promoting good practices followed by other faculties/institutes
preparing QA-related guidelines, manuals, and evaluation forms for the faculty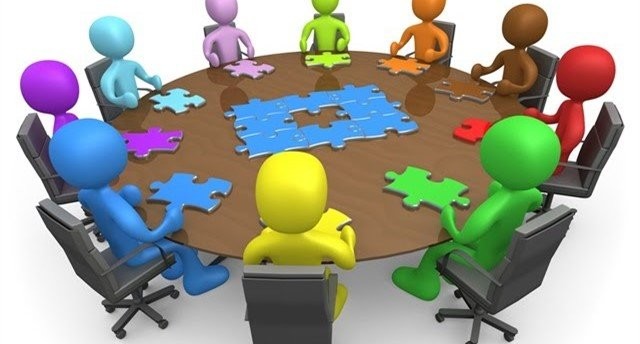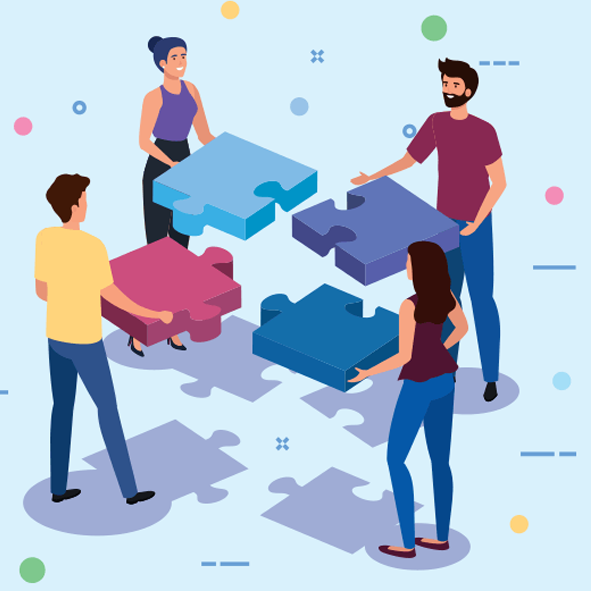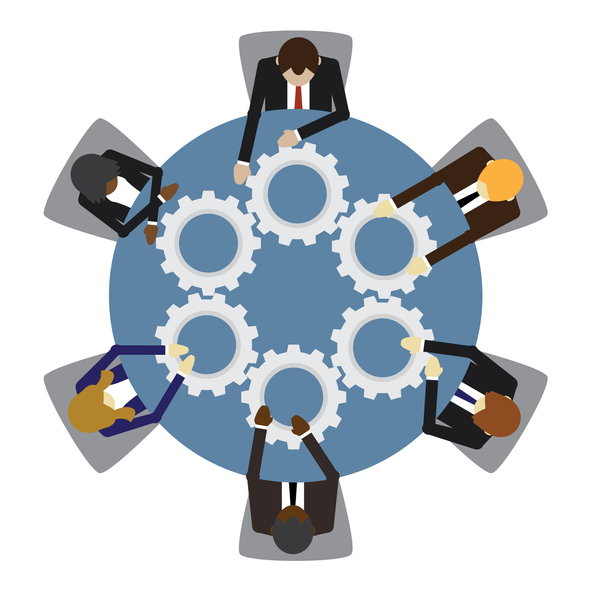 The Committee of the FQAC shall meet once in two months or depending on the need and report matters to the Faculty Board and the CQA of the University.


The Dean and the Coordinator are members of the Management Committee of the CQA, thus the information on internalized best practices and updates on external review processes are shared at the CQA meetings.


The Dean and the Coordinator are members of the Management Committee of the CQA, thus the information on internalized best practices and updates on external review processes are shared at the CQA meetings.





Terms of Office: Three years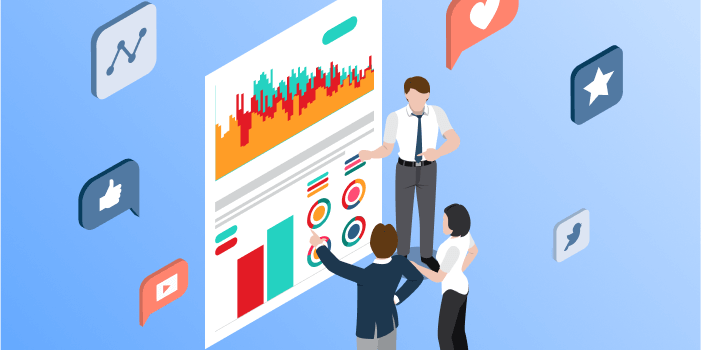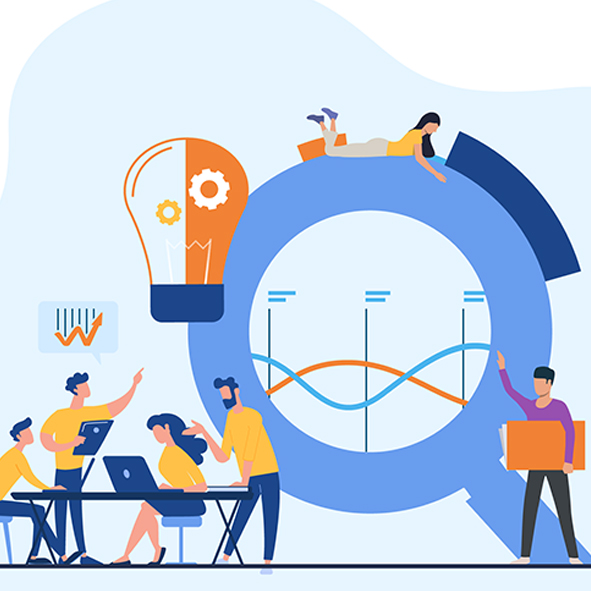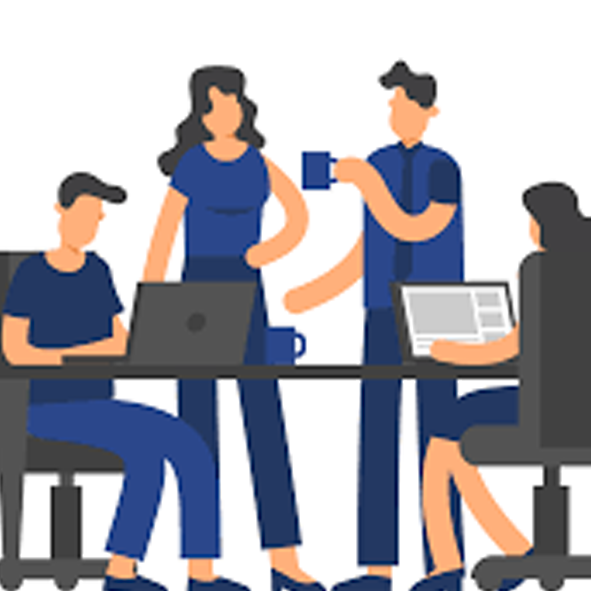 Conducted a workshop on 'Examination paper setting and Evaluation' for junior academic staff on 06th October 2022
Institutional Review of the University 2020
Self-Evaluation Report – 2019