Welcome Message from HOD
Welcome to the Department of Library and Information Science at Faculty of Social Sciences, University of Kelaniya. We started our journey in the year of 1973. Over the last four decades, we have grown our expertise and competence in the core Library and Information Management curriculum and research. As the founder of the Library and Information Science Education at the University of Kelaniya, we value our intellectual capital and utilize traditional as well as contemporary ways and means for the comprehensive development of our student's personality.
We have a strong undergraduate program in Library and Information Science which remains as the only department of study which offers Library and Information Science as a subject for the B.A and B.A (Honors) Degree in the University system of Sri Lanka. At the postgraduate level, we offer Master of Arts (MA) in Library and Information Science (one year), Master of Social Sciences (MSSc) in Library and Information Science (two years). Furthermore, the department conducts M.Phil. and Ph.D. programs.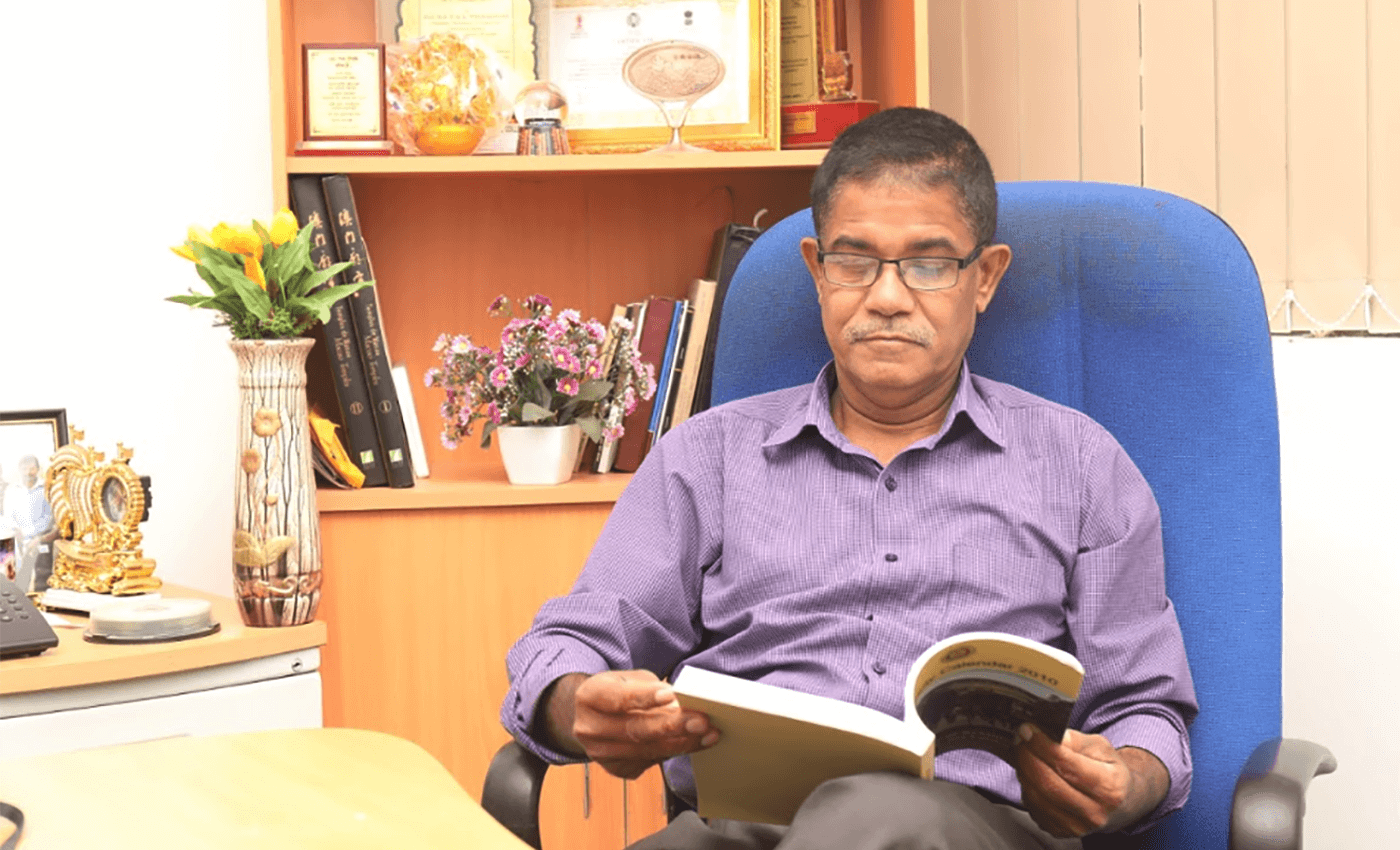 The Department of Library and Information Science (DLIS) being the pioneer institution of the discipline of Information management in the university system in Sri-Lanka offers streamlined courses, teaching and research that are aligned with the requirements of information management industry and community and conducts three diploma courses. The department has so far produced more than 5000 graduates and most of them are in the forefront of managerial ranks in both public and private sector establishments at national and international level.
Our department has a distinguished record in both teaching and research. Faculty members have excellent academic credentials and are highly regarded. They have been conferred with many prestigious awards at national and international levels. Several faculty members serve on the editorial boards of national and international journals, review technical articles for journals on a regular basis, and organize international symposia and conferences.
This website provides an overview of the academic programs, research activities of our department, research facilities, profiles of staff members, and details of student activities. We hope that whether you are a prospective undergraduate or graduate student, or work in industry, or another university, or a visitor, you will find this website to be informative.
I conclude my message welcoming researchers and students who like to be a part of this existing environment. Our department looks forward to contribute in solving the Information management issues including technological challenges of the society with active participation from all sections of the society. Thank you for visiting us.

Best wishes,
Senior Professor M.K Weerasinghe
Head, Department of Library and Information Science
University of Kelaniya